Welcome!
The Virtual Genealogical Association is a global organization serving family history enthusiasts of all levels, geared towards those:
whose circumstances make it difficult to attend local genealogical society meetings
who prefer online presentations, special interest groups (SIGs), conferences, and socializing
with an interest in connecting, networking, and mentoring with global genealogists.
Find Out More About VGA
Four excellent live virtual presentations for members will be available this month! If you can't attend the live presentation, the recordings are available to members for six months following. Here's the June lineup: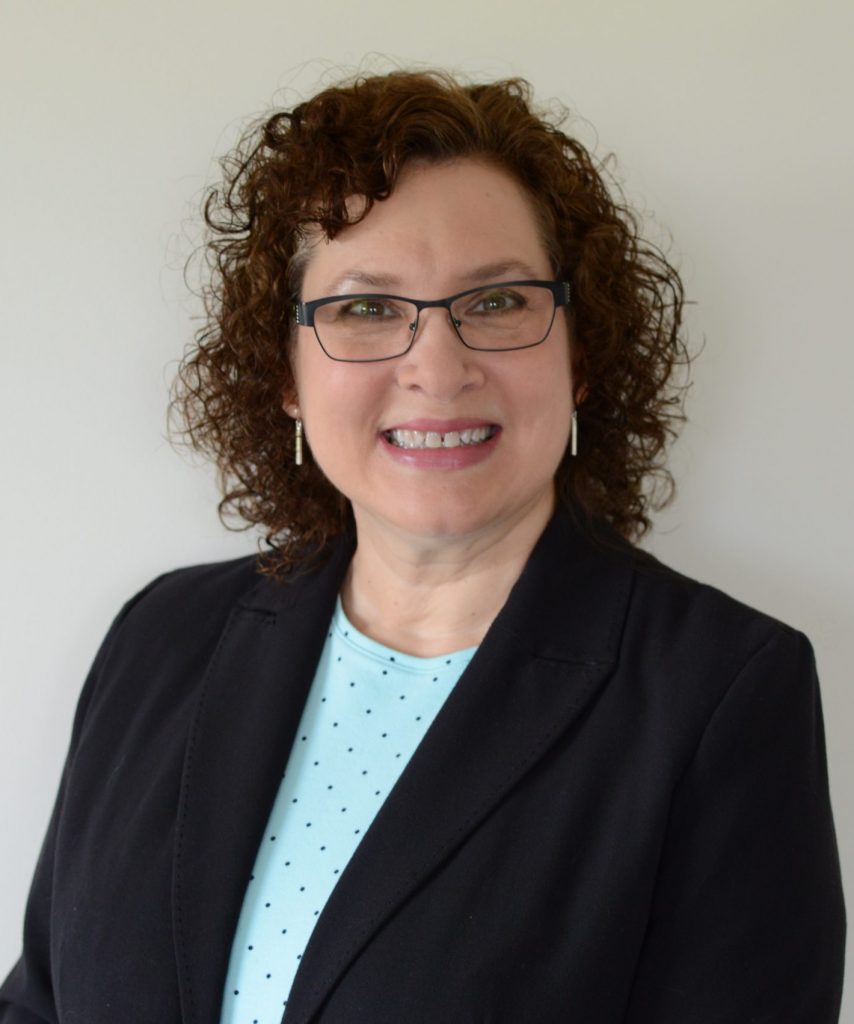 Saturday, June 6 at 11 am Eastern
Mary Hojnacki presents
" Beginning Italian Genealogy Research"
This lecture discusses the basic records of Italian genealogy and how to find them online. Attendees will learn how these records can help to fill in the details of their Italian ancestors' history.
---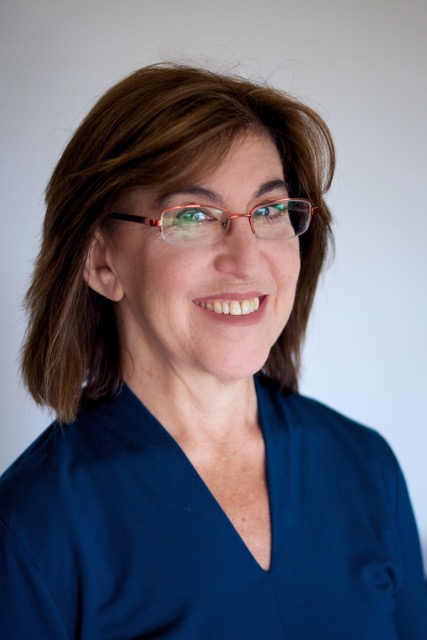 Tuesday, June 9 at 8 pm Eastern
Pam Vestal presents
"Finding What You Need and Using What You Find"
Explore several practical strategies for searching the internet more successfully, extracting genealogical nuggets from your documents, organizing what you've found, and evaluating your evidence.
---
Sunday, June 14 at 1 pm Eastern
Robert Parker presents
"U.K. Parish Registers"
A key resource for Family History Research. Discover crucial background information and research techniques and so discover more about your ancestors.

---
Tuesday, June 30 at 8 pm Eastern
Dan Earl presents
"Going Wayback: The Internet Archive and Your Research"
Come find out how to use this invaluable tool that will change the way you do research online. Learn what the Internet Archive's 'Wayback Machine' can do to help genealogists with their online research, including how to find old webpages that have changed or been taken down, search thousands of texts, videos, audio recordings, and more!

---
Registration is available in the members area of our website,
under the "Perks" tab.
Not yet a member? Join us:
https://virtualgenealogy.org/membership-join/
---