Welcome!
The Virtual Genealogical Association is a global organization serving family history enthusiasts of all levels, geared towards those:
whose circumstances make it difficult to attend local genealogical society meetings
who prefer online presentations, special interest groups (SIGs), conferences, and socializing
with an interest in connecting, networking, and mentoring with global genealogists.
Find Out More About VGA
Just two virtual presentations in July, but you won't want to miss either! If you can't attend the live presentation, the recordings are available to members for six months following. Here are the July presentations: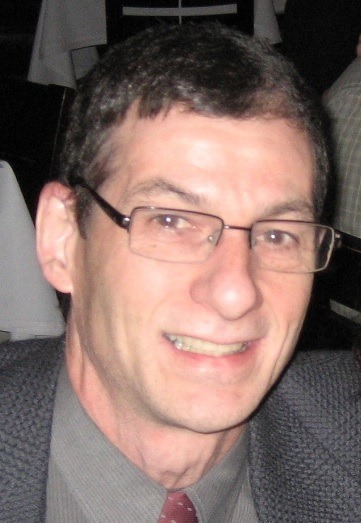 Tuesday, July 14 at 8 pm Eastern
Louis Kessler presents
"Your DNA Raw Data & What You Can Do With It"
Presenter Louis Kessler explains those mysterious files that we download from DNA testing companies, helps us to understand what's in them, and shows us the ways we can make use of them. He will also discuss whether Whole Genome Sequencing (WGS) tests are worthwhile for genealogists.
---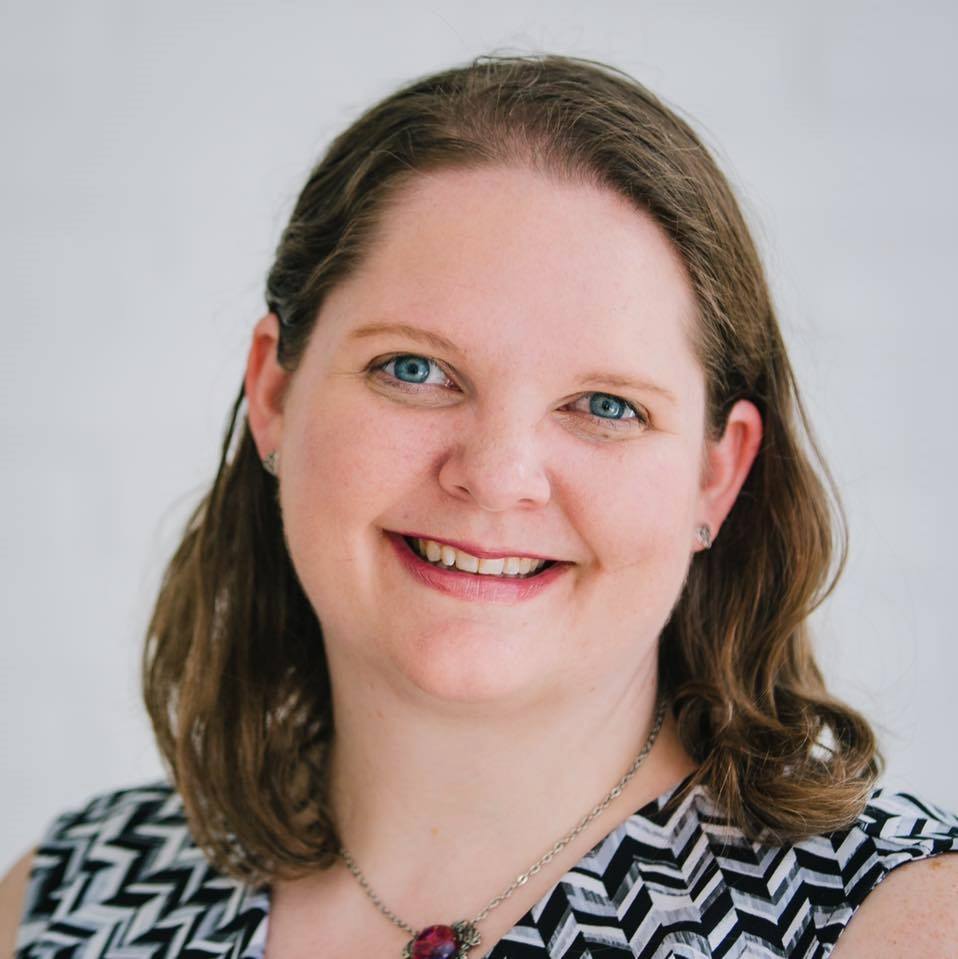 Sunday, July 26 at 1 pm Eastern
Sara Gredler presents
"Successfully Searching the Old Fulton New York Postcards Website"
Sara Gredler, C.G. will share tips for successfully searching the FultonHistory.com website. She has over 20 years of research experience as a genealogist, historian, and architectural historian, and obtained her CG in May 2020.
---
Registration is available in the members area of our website,
under the "Perks" tab.
Not yet a member? Join us:
https://virtualgenealogy.org/membership-join/
---