Pre-Recorded Sessions: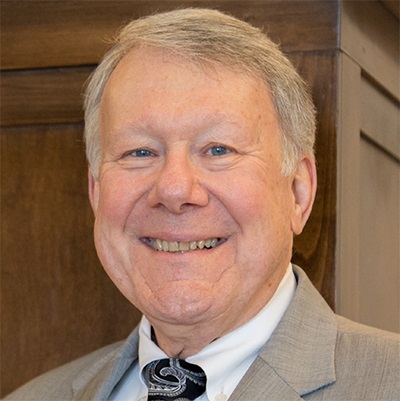 Overcoming Research Barriers: A Case Study by Thomas W. Jones, PhD, CG, FASG, FUGA, FNGS, examines the origins and genealogy of a German-speaking immigrant who settled in St. Louis and Southern Illinois. Dr. Jones provides lessons on research planning and execution, research barriers, sources, and biographical reconstruction of long forgotten lives and relationships.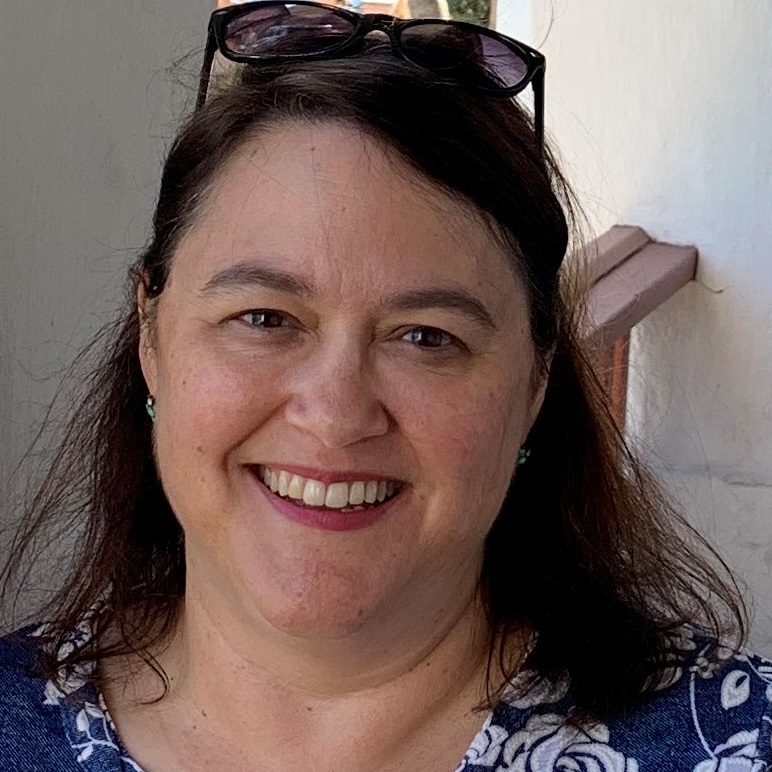 A Genealogist's History of Suffrage by Gena Philibert-Ortega, MA², looks at women's suffrage around the world and explores the social history, records, and sources that tell the story of our suffragette ancestors' right to vote.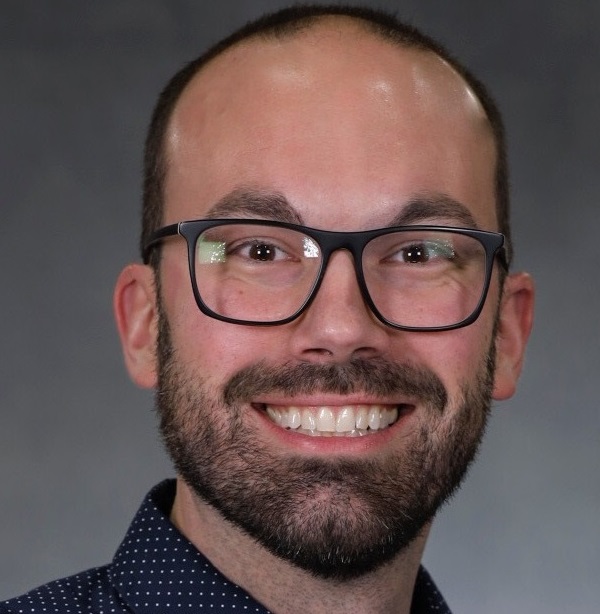 The Double-Edged Sword: Grappling with the Other Side of Genealogy by W. Samuel Williams, MDiv, shares the 5 most common difficult discoveries a genealogist might make because families are often more complicated than polished family histories and well-organized family trees. Learn how and why to proceed with caution, and get healing tools for use in grappling with the other side of genealogy.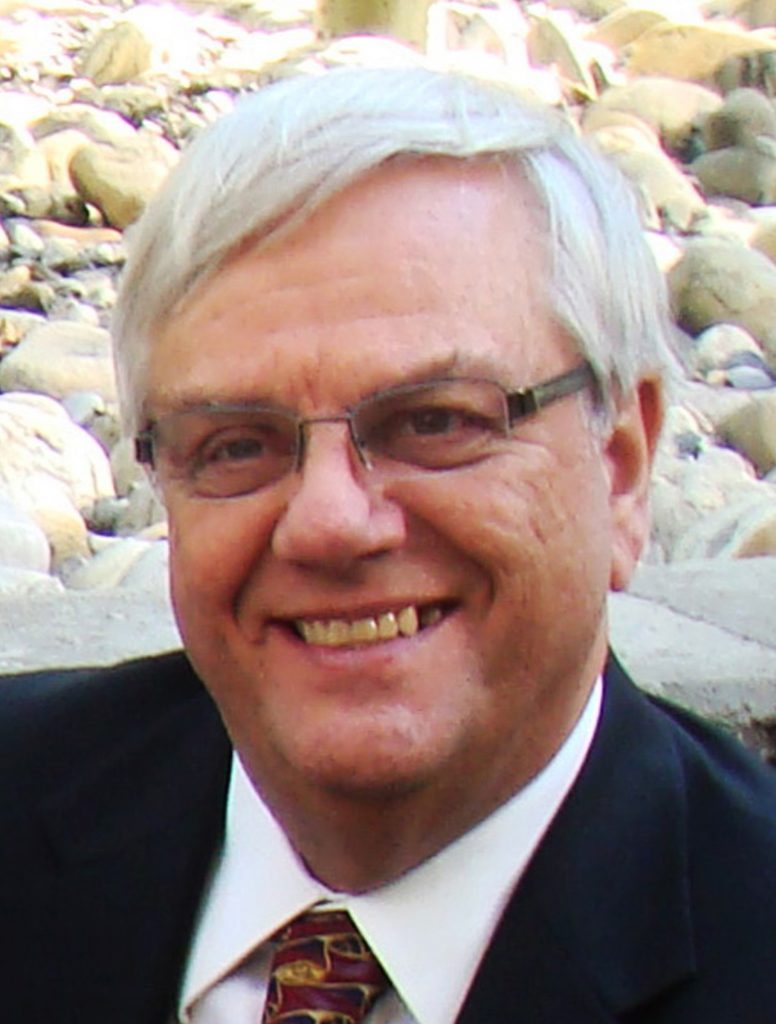 Surname Origins – Why? When? Why Then? by
Wayne Shepheard, MSc, PGeol, explores some of the history and reasons for the adoption and use of surnames, which date back only to the late Middle Ages.
Friday, November 13, 2020
9:00 AM Eastern – How DNA Made a Family Out of Strangers by Diahan Southard discusses a combination of genetic and genealogical tools used to connect with Diahan's mother's biological family, how it affected their lives, and how to apply these same methods to our own personal genetic genealogy endeavors.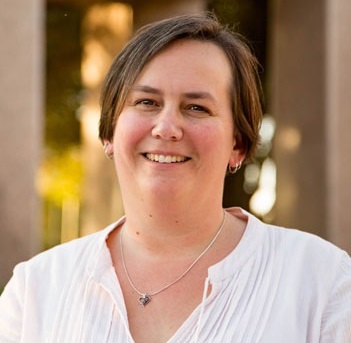 10:30 AM Eastern – PERSIbilities: Better Research with the Periodical Source Index by Cari A. Taplin, CG, offers tips and techniques for getting the most out of an underutilized genealogical resource tool.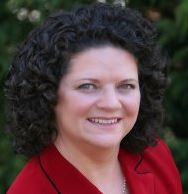 12:00 PM Eastern – Resolving Conflicting Evidence to Identify the Mother of William Dalton by Angela Packer McGhie, CG, is a case study that illustrates the twists and turns of researching records in four countries, and the methodology used to resolve conflicting evidence.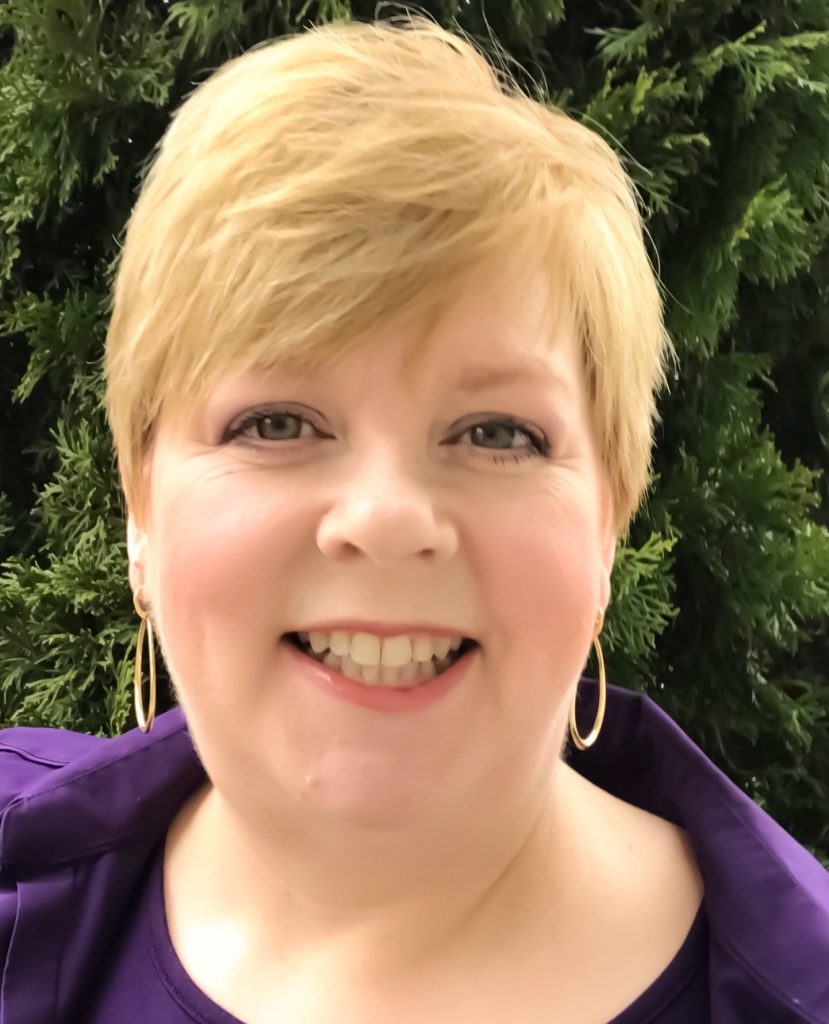 1:30 PM Eastern – All Kinds of Loyalists by Kathryn Lake Hogan, UE, PLCGS, discusses what happened to the Loyalists of Great Britain's King George III during and after the American Revolutionary War, and shares tips and strategies for researching Loyalist ancestors.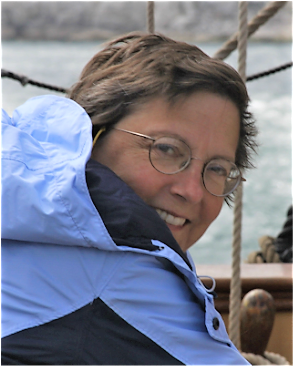 3:00 PM Eastern – Fraktur und Fremdwörter: Hacks for Reading Foreign Books & Newspapers of the 19th & 20th Centuries by Mary Kircher Roddy, CG, teaches us how to "crack the code" of various newspaper sites and Google Books, how to find the underlying Optical Character Recognition (OCR), and how to translate foreign words, using primarily German examples.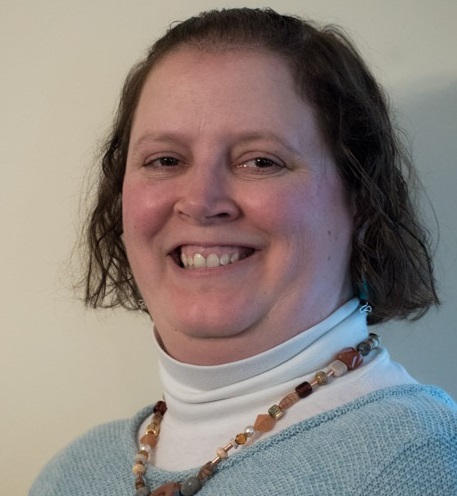 4:30 PM Eastern – A Terrible Malady: Disease and Epidemics by Lori Lyn Price, MAS, MLA, discusses epidemics that were common in the U.S. and Europe from colonial times through the 19th century, and why they were so greatly feared by our ancestors.
Saturday, November 14, 2020
9:00 AM Eastern – The Combined Power of Y-DNA & Autosomal DNA: A Case Study by Diahan Southard discusses how to navigate DNA results that integrates Y-DNA and autosomal DNA testing.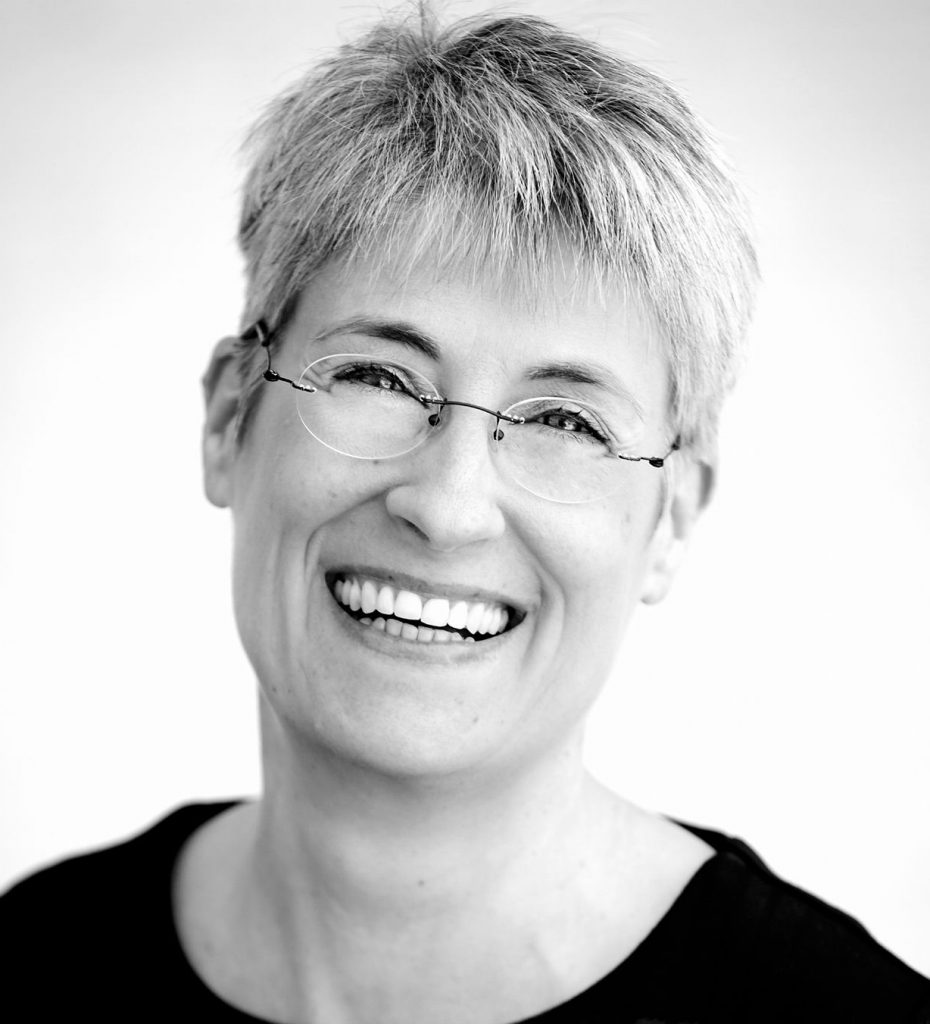 10:30 AM Eastern – Luther, Napoleon, and the Kaiser: German History for Genealogists by Ursula C. Krause discusses important historical events in German history that we need to know as genealogical researchers, including the events in Augsburg on September 25, 1555, and the relevance of the years 1874 & 1876 as it pertains to genealogical records.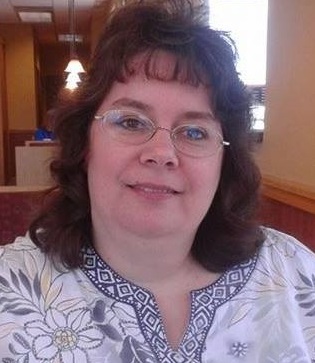 12:00 PM Eastern – That's in the Archives: Digging Deeper into Archived Records by Melissa Barker, Certified Archives Manager, shows how to dig deeper in local and state/provincial archives to find unique and relatively unknown records that may not be online, indexed, or microfilmed.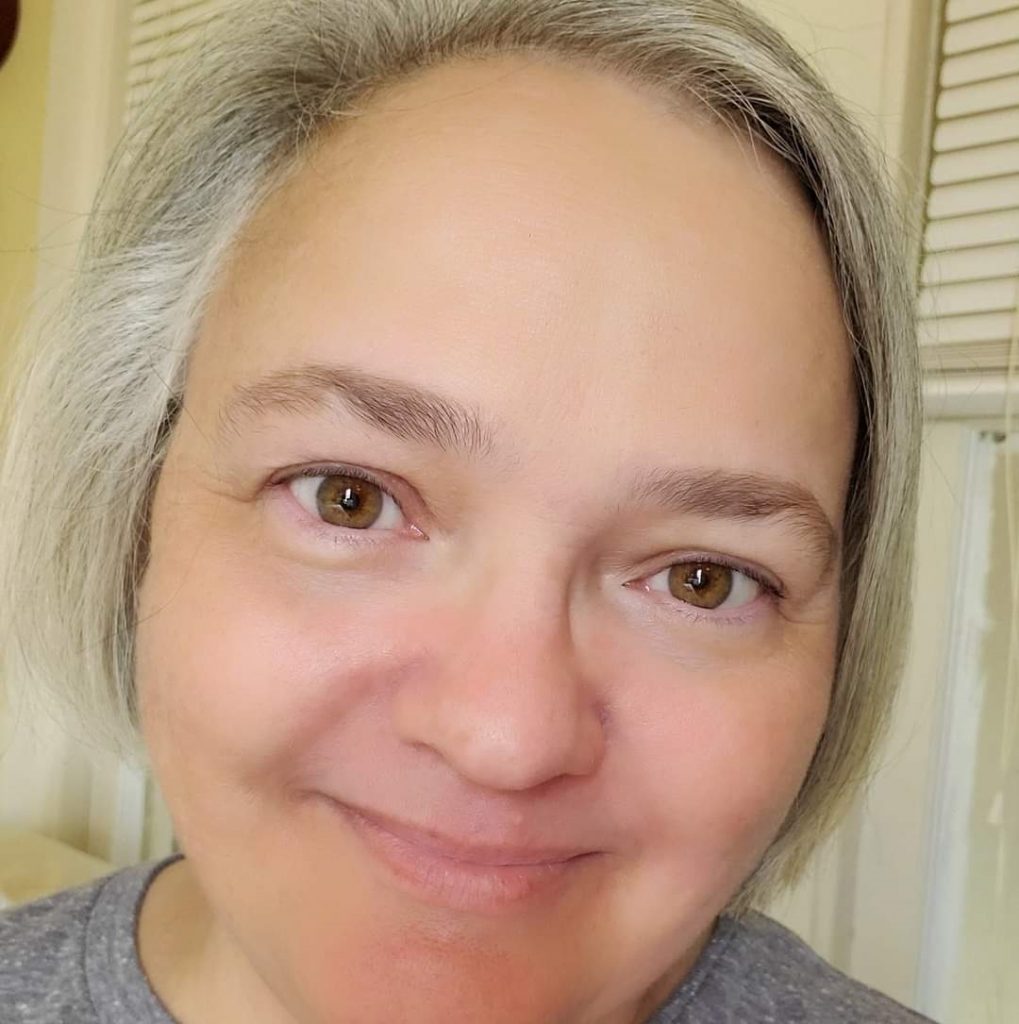 1:30 PM Eastern – Hold Your Horses, Cite Your Sources by Lisa Reed demonstrates how to handle the reins of our genealogical sources in this quick gallop through the subject to keep our genealogy on the right trail.
3:00 PM Eastern – Off the Beaten Track: Planning Your Irish Research Trip by David Ryan, MA, Dip Gen, offers guidance in preparing for a heritage trip to Ireland includes tips on using online sources from Ireland's main institutions and repositories.
4:30 PM Eastern – History & Genealogy of African & Native American People by Angela Walton-Raji, M.Ed., explores the records that reflect blended "Black-Indian" families (many African American families have heard that they have Native American ancestors) and how to find them.
Sunday, November 15, 2020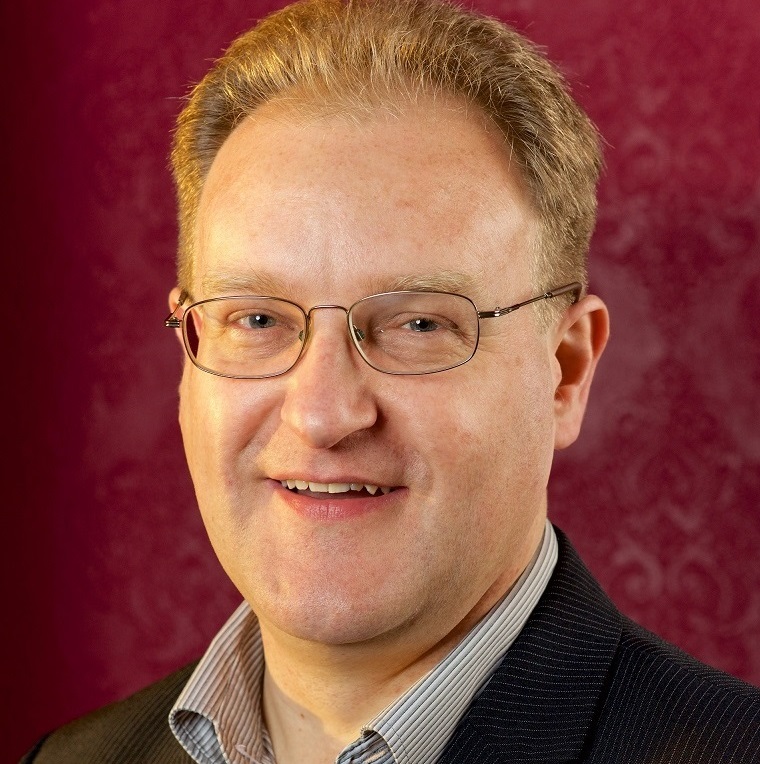 9:00 AM Eastern – British & Irish Newspapers by Chris Paton, BA (Hons), HND, PgDip (Genealogical Studies), describes some of the most useful online British and Irish newspaper platforms for genealogical research, and also discusses finding aids that are available online for newspaper editions only accessible within libraries.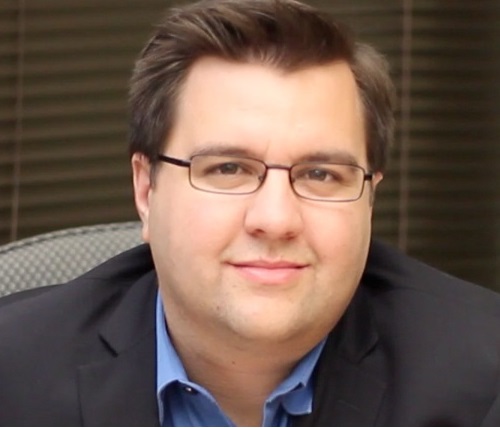 10:30 AM Eastern – Putting Things in Their Place: Paying It Forward in the Digital Age by Michael Cassara explores the fascinating ways in which people are tracking down the descendants of people featured in found keepsakes such as photographs and scrapbooks.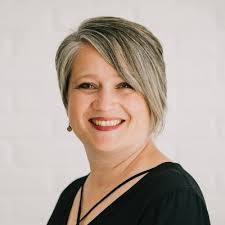 12:00 PM Eastern – Documenting and Sharing Your Family DNA Story by Angie Bush, MS offers various methods for explaining your DNA findings, including the use of Lucid Chart, tables, and graphs.
1:30 PM Eastern – Searching for William: A World War II Mystery Spanning the U.K. and Australia by Robert Parker shares a family mystery about Robert's great uncle William, whose wife sent food parcels to William's family in London during WWII. The families lost touch after the war – what happened to William, his wife, and his son?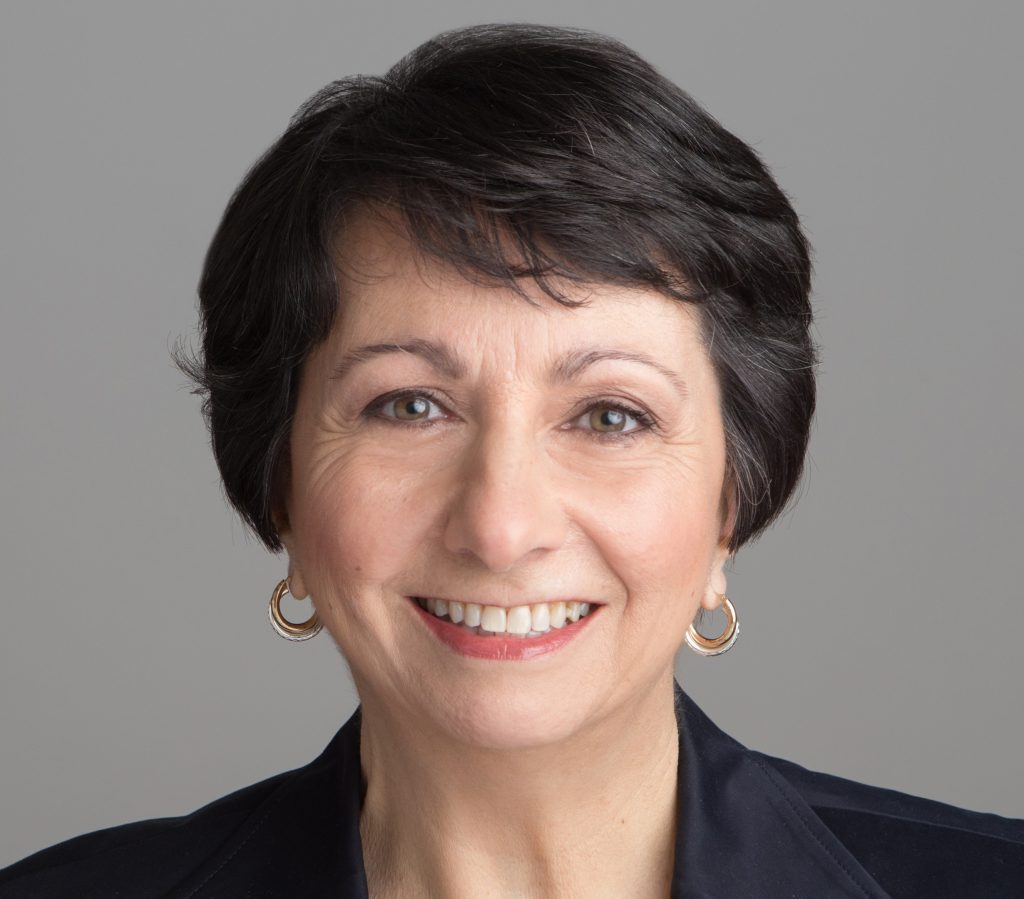 3:00 PM Eastern – A Whole New World of Catholic Records by Margaret R. Fortier, MS, CG, covers the exciting developments in online Catholic records worldwide, including what the records mean, the gems they contain, and how to find them online and offline.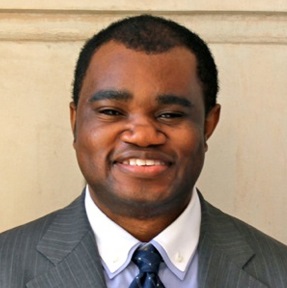 4:30 PM Eastern – Unlock the Secrets in Your DNA with GEDmatch.com by Shannon S. Christmas, MCP, explains how to leverage GEDmatch's wealth of analytic tools to solve your genetic genealogy mysteries.