Welcome!
The Virtual Genealogical Association is a global organization serving family history enthusiasts of all levels, geared towards those:
whose circumstances make it difficult to attend local genealogical society meetings
who prefer online presentations, special interest groups (SIGs), conferences, and socializing
with an interest in connecting, networking, and mentoring with global genealogists.


Find Out More About VGA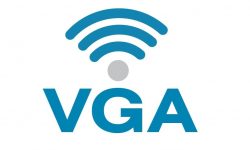 The Virtual Genealogical Society is excited to announce the lineup for our 2019 Webinar Series! VGA offers a robust schedule of monthly webinars, several times each month, as a benefit to our members.