We have three great presentations for our members this month. Here's the line-up:
July 10 8pm Eastern
Katherine R. Willson presents "Our European Ancestors' Voyage to America"
Learn how your European ancestors' voyage to America changed from the 17th century through the 20th century. How did they prepare for the journey? What immigration restrictions & quota laws did they face? How were ports of departure and arrival chosen? What was the ticket cost? How long would the journey take, and what were the ship accommodations?
July 22, 1 pm Eastern
Laura Hedgecock presents "Blogging Your Genealogy"
Is blogging for you? Learn how blogging can help you connect with your past as you share and collaborate with others. We'll discuss how to choose a blogging platform, generating ideas for content, promotion, and blogging versus other writing.
July 28, 11 am Eastern
Helen Smith presents "Mapping Your Ancestors"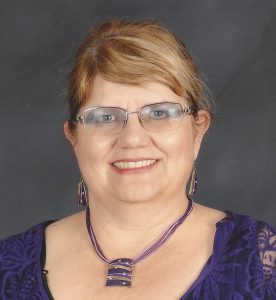 Family historians can benefit from using a variety of map types in their research. Discussion includes information on topographic maps, railway maps, and more; as well as information on the David Rumsey Historical Map Collection and collections from other repositories.
Registration is available in the members area of our website, under the "Perks" tab. Not yet a member? Join us: https://virtualgenealogy.org/membership-join/